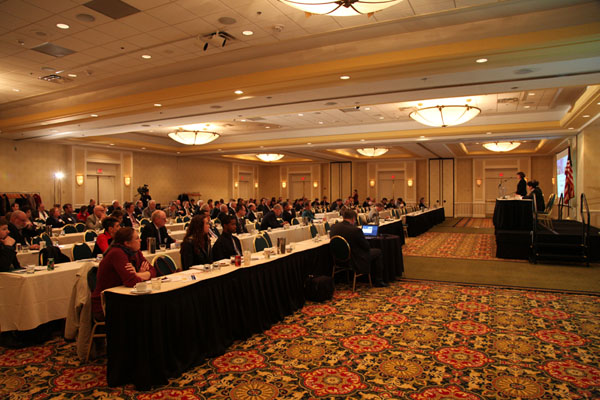 VNA - Governor of the US 's Virginia State Terry McAuliffe has affirmed his wish to cooperate more closely with Vietnam to develop bilateral economic, trade and investment ties in the future. 
To reach this ambition, the two sides should increase the exchange of delegations as well as the trade presence and bridging role of the American-Vietnamese community in the state, he said at a meeting with Vietnamese Ambassador to the US Nguyen Quoc Cuong on March 6. 
Ambassador Cuong applauded the Virginia Governor's proposal and promised to also help foster bilateral economic and trade relations. 
The pair praised Vietnam-US trade growth in the recent past, which reached nearly 30 billion USD last year. Agricultural trade between Vietnam and Virginia has increased over 60 percent in two years. 
The Vietnamese Ambassador took this occasion to invite McAuliffe and Virginia businesses to visit Vietnam to seek investment opportunities. 
At the invitation of the Virginia Governor, Ambassador Cuong attended and delivered a speech at the state's seminar on agricultural trade. He suggested Virginia businesses support efforts to boost regional trade liberalisation, especially the Trans-Pacific Partnership (TPP), thus grasping new cooperation opportunities with Vietnamese partners. 
With a population of more than 8 million, Virginia boasts an annual economic revenue of 423 billion USD, ranking ninth among 50 states in the US.-VNA